My Books +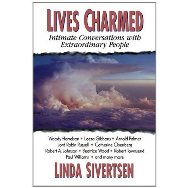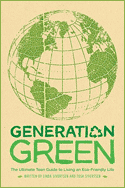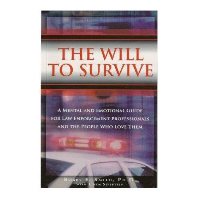 As a ghostwriter and collaborator, many of the books I have co-authored don't bear my name.
These books do, however. Right on the cover. No hiding in the shadows here (or on title pages, or strictly in acknowledgment pages).
For this reason, I guess you could say they're my favorites. But truth is, I love all my co-creations, even if I took a lesser role or my involvement was kept under wraps. To learn more about each of the above titles, and to see what readers + the media say about them, visit the Co-Authored section, or My First Born.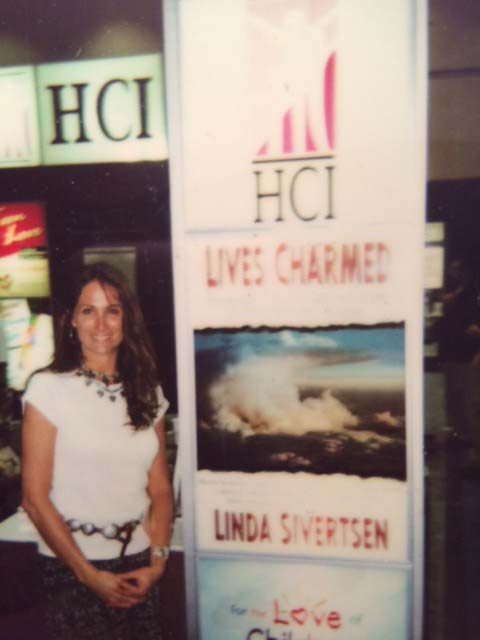 Magazine work + more…
To see books I've helped midwife in other ways (through proposal coaching &/or editing), take a look at this. And this. To see some of my magazine work ('specially my cover stories for Balance magazine), check this out. 
 
And I've won awards too! (Generation Green didn't win the Green Earth Book Award of 2009, but was named an honor book that year at Salisbury University.)
These are all for the book I wrote with my son, Tosh. Generation Green: The ultimate teen guide to living an eco-friendly life. (It's published by Simon Pulse–the largest teen imprint in the world–a division of Simon & Schuster.)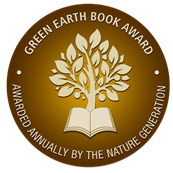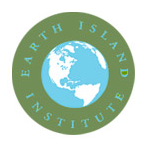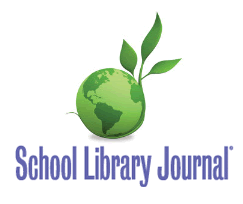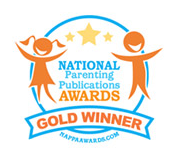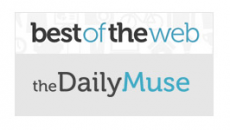 The Best of the Web nod from the Daily Muse was for a blog post I wrote revealing my Top 3 Writing Secrets. These are my time-tested rescue tools to make it easier and much faster for you to finish your book. Believe me when I say these babies have transformed my experience as a writer.